I find this worth reblogging, and I want to add my own contemplation from the Scriptures:

"Yet now, if You will forgive their sin—but if not, I pray, blot me out of Your book which You have written." (Exodus 32:32)

"For I could wish that I myself were accursed from Christ for my brethren, my countrymen according to the flesh." (Romans 9:3)

Fr. Kimel, I am not scandalized by your words: "I will not be saved without my Aaron." I find in your heart the spirit of a very deep believer in God and our Christ, as was Moses, as was St. Paul, as was St. Isaac the Syrian. May their prayers be with you, your family, and your son.

I echo Fr. Gregory Hogg's suggestions. Your blog is a testimony to how writing is a part of your being and your strength, and that you will benefit yourself and others with you who are experiencing what you are going through.

May the memory of your beloved son be eternal!
Eclectic Orthodoxy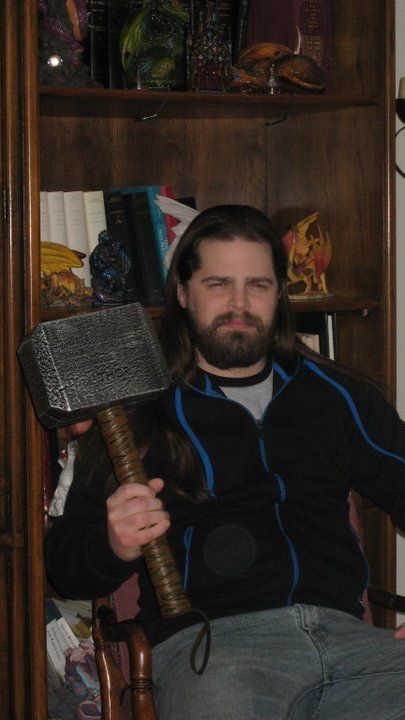 Three years ago this day, my son Aaron Edward Kimel took his life. At that moment, my life and the lives of my wife and children and all who loved him were dramatically changed. I died on that day. I daily live in the death of that day. I have not been resurrected.
A year or two ago an Orthodox priest, Fr Gregory Hogg, called me on the telephone, first to see how I was doing, and secondly to suggest that I write something about suicide from a Christian perspective. I told him that I probably would never be capable of writing such a piece. I still am not.
But I am now capable of writing this post, however one wishes to describe it.  Let us call it a lament.
During the first six months after Aaron's death, I cried every day. This was a totally different kind of weeping than I…
View original post 1,854 more words